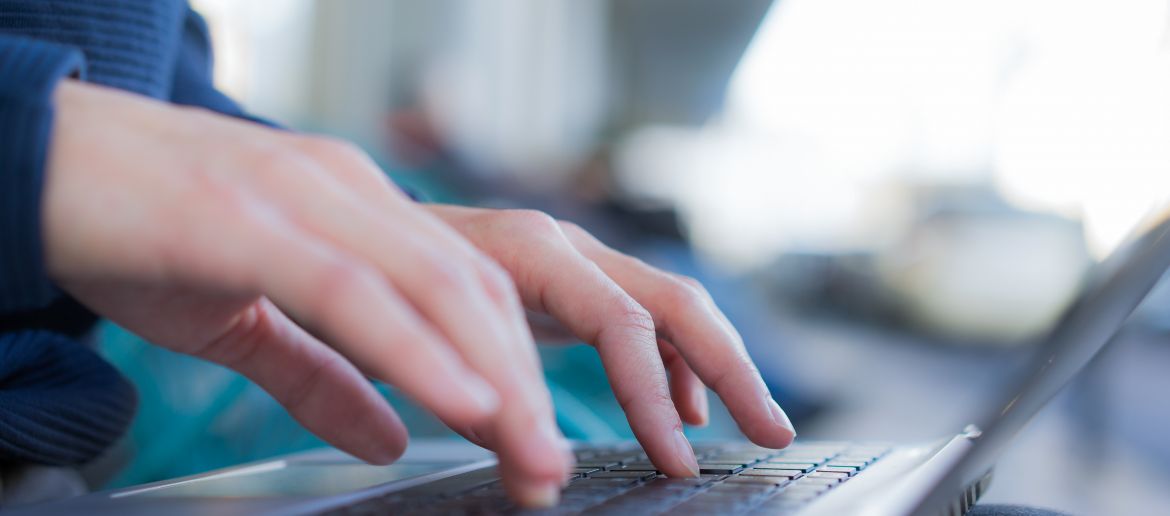 With EOI's, RFI's and ETI's becoming increasingly more common, it's critical for businesses to continually improve the way they address tender responses.
To formulate a successful bid, it takes a lot of time and energy to interpret what the client is looking for. Through effective planning, research and convincing non-price you will be able to increase your chances of securing a place on the selection panel. 
Below, are our twelve top tips for effective bid writing.
---
Use templates
If the client has provided you with specific tender response forms, do not deviate away from their templates. However, it's often acceptable to style your submission to suit branding guidelines as appealing and professionally designed documents can set your company apart from the rest.
Follow guidelines
Carefully read all of the tender documents to ensure your submission includes all of the requested information. Also, be mindful that some clients may impose strict submission guidelines such as, specific font styles and page limitations, therefore, it's vitally important to check the required delivery methods.
Address the criteria
No two tenders are the same, so it's imperative to read between the lines. Analysis what the true meaning behind the question is and answer accordingly. Do not fall into the trap of recycling past bids as responses can be irrelevant. By all mean, use previous responses for inspiration, but always keep your answers unique and fresh.
Track progress
Define your submission time-frames and scope of works from the get-go. A Submission Matrix is a useful tool to ensure the bid process stays on track.
Use active language
Use clear and concise language to ensure your response is readable and well structured. Avoid using too many acronyms and technical jargon as readers may not have an in-depth understanding of the material. When in doubt, seek clarification to ensure your response is comprehensive and conforming.
Cover experiences
It's never a good idea to assume that the assessor knows who you are. Use examples to showcase your experiences to convey that you are qualified to perform the works. 
Embrace visuals
Graphics are particularly useful to condense word counts, illustrate delivery models and can transform your submission from ordinary to extraordinary.
Include summaries
Don't undervalue the importance of covering letters or executive summaries. By including a personalised one-page statement outside of the selection criteria, you can actively highlight your enthusiasm for the project, acknowledge that you understand the client's needs and expectations and briefly identify your unique point of difference.
Be validate
Ensure you dot the i's and cross the t's before submitting your response. This includes checking that all grammar, spelling and company information is correct. But most importantly, check that all of the required components have been signed to ensure your bid is conforming.
Be authentic 
Throughout your entire submission be authentic to reinforce that you are a trusted partner of choice. 
Finish on-time
Working until the last minute creates a sheer amount of stress and can lead to long-term health issues. From kickoff, educate all involved parties of critical deadlines and set realistic time-frames. Regularly check-in on people's progress and address any situations that may arise promptly to minimum disruption.
Work towards submitting your proposal as early as possible, to accommodate for any unforeseen delays and events. 
Seek feedback 
Regardless of the outcome, always seek feedback to ensure you have the opportunity to improve for the future. Communicate feedback across the board and celebrate all successes.
---
When in doubt, hire an expert who has the skills to deliver a compelling and compliant bid. Here at ECS, we have in-house specialists who can assist with both price and non-price tender responses. For more information, please contact 07 3380 5400 to discuss your next big tender.