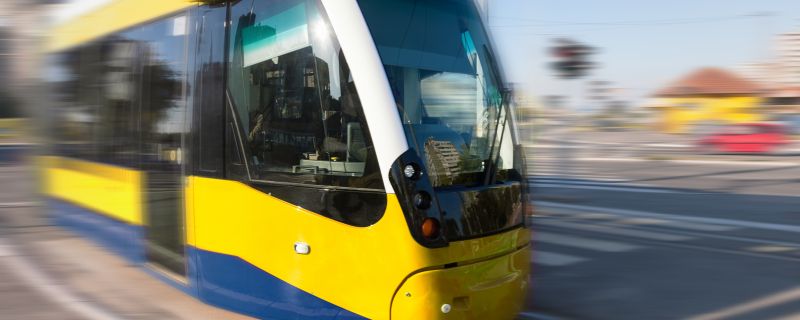 As the year draws to a close, ECS would like to take a moment to say THANK YOU for the opportunity to work with you throughout 2018. 
---
ECS IN REVIEW
ECS has had another exceptional year of growth, and we would like to acknowledge your contribution towards our success. 
Over the past 12 months, ECS has contributed to over 100+ infrastructure and construction projects throughout various Australian remote, regional and metropolitan districts. This year, we have priced over $1.1B worth of contract works and have delivered numerous non-price solutions for our clients.
Our team has enjoyed working closely with all of our industry partners and clients, winning work, solving problems and scoping projects needs. It certainly has been a great year!
We welcomed several new faces to the family who have brought with them, invaluable skills and strengths which adds to our in-house expertise. As a result of our team's growth, this has enabled us to deliver highly scalable services in;
Cost estimating
Quantity surveying
Total bid management
Risk and feasibility studies
Financial project management support
Construction methodologies and innovations
Claims support and so much more . . . .
Looking ahead to 2019, we're planning to continue our mission to deliver comprehensive estimating and construction supports services while strengthening our industry reputation within the broader civil and mining sectors. We are ready for the challenges that lie ahead, and welcome any opportunities that come our way.
---
From everyone at ECS, we wish you a very Merry Christmas, and we look forward to a bright and prosperous pipeline of works throughout 2019.